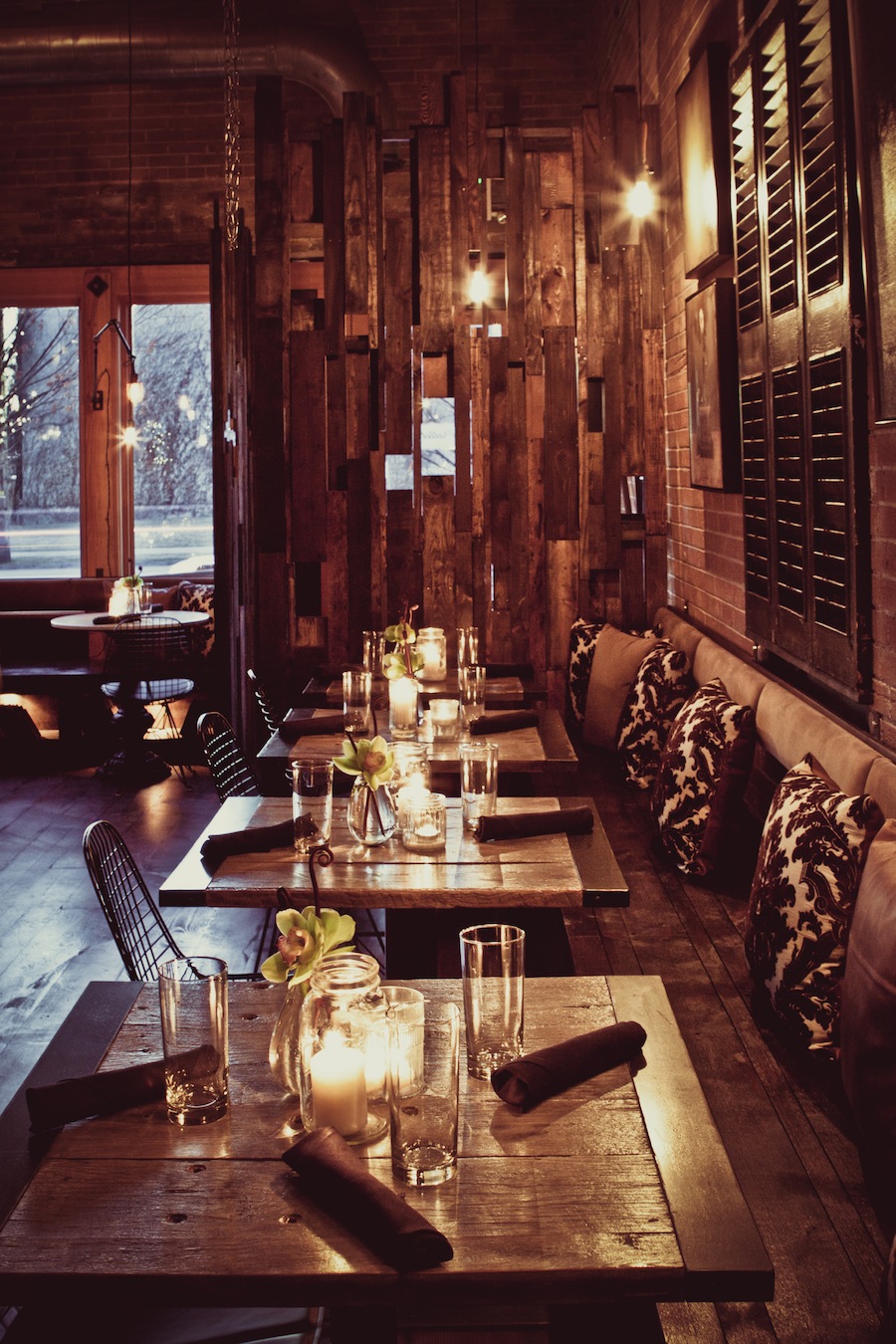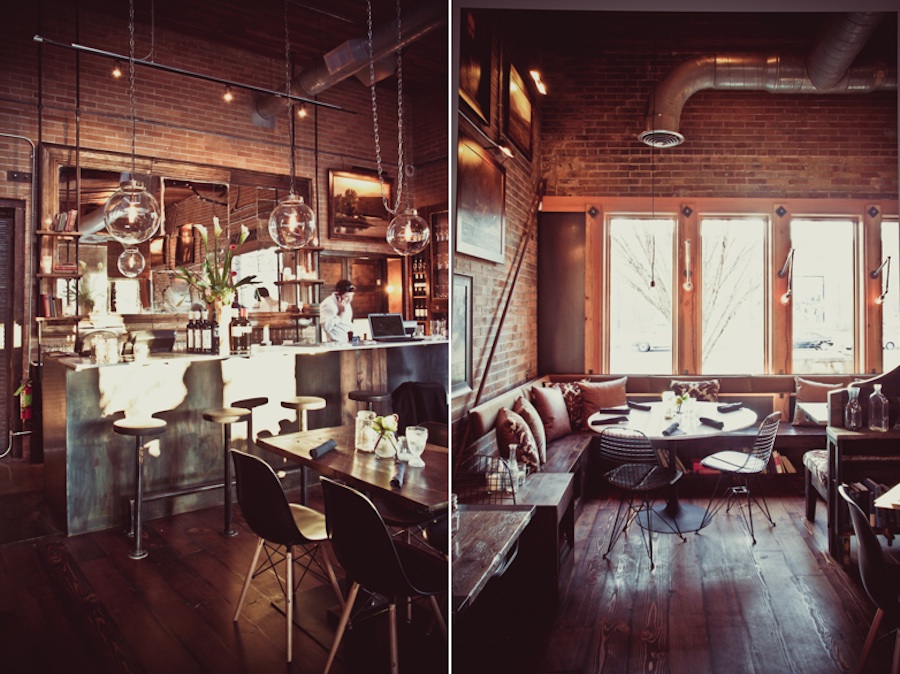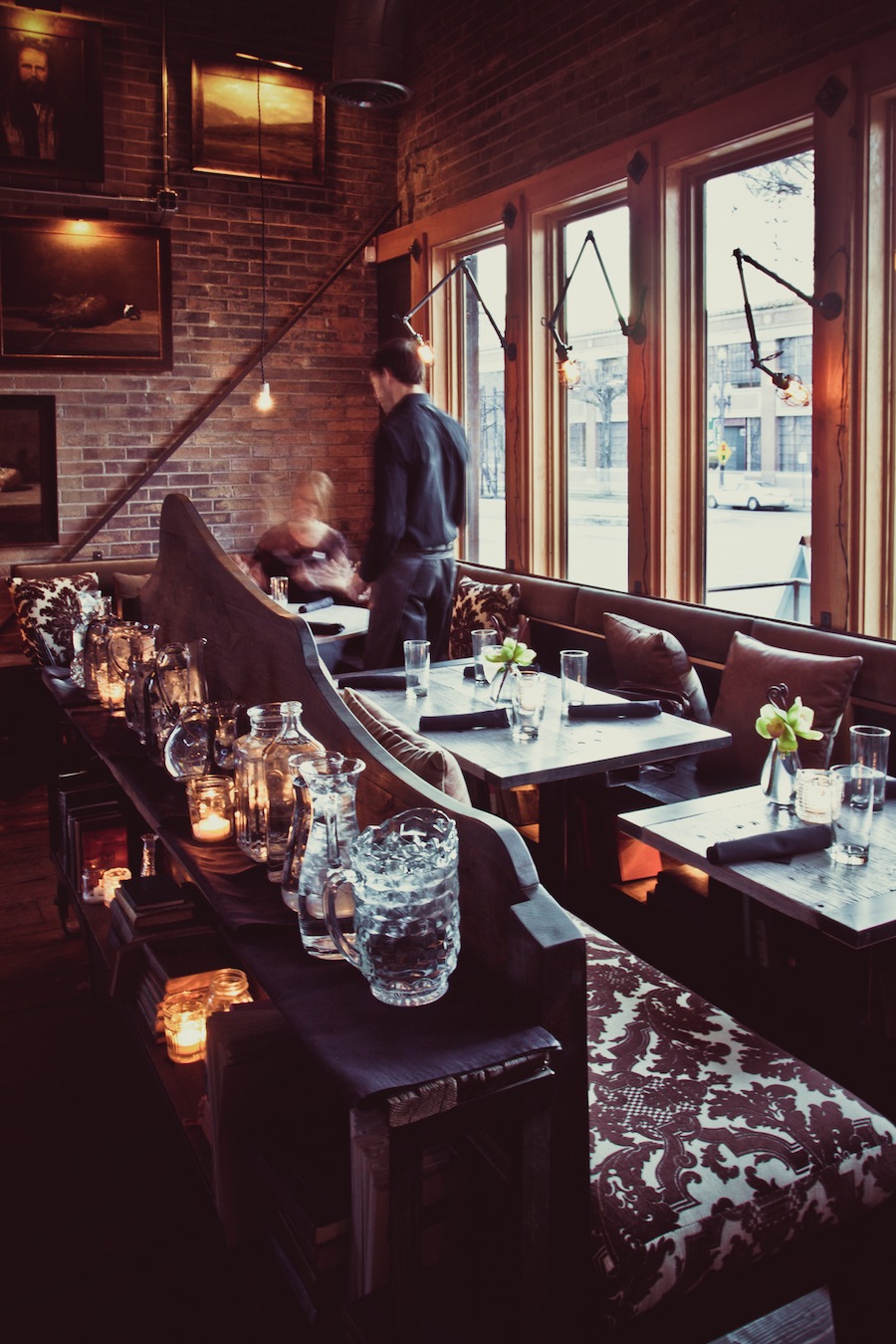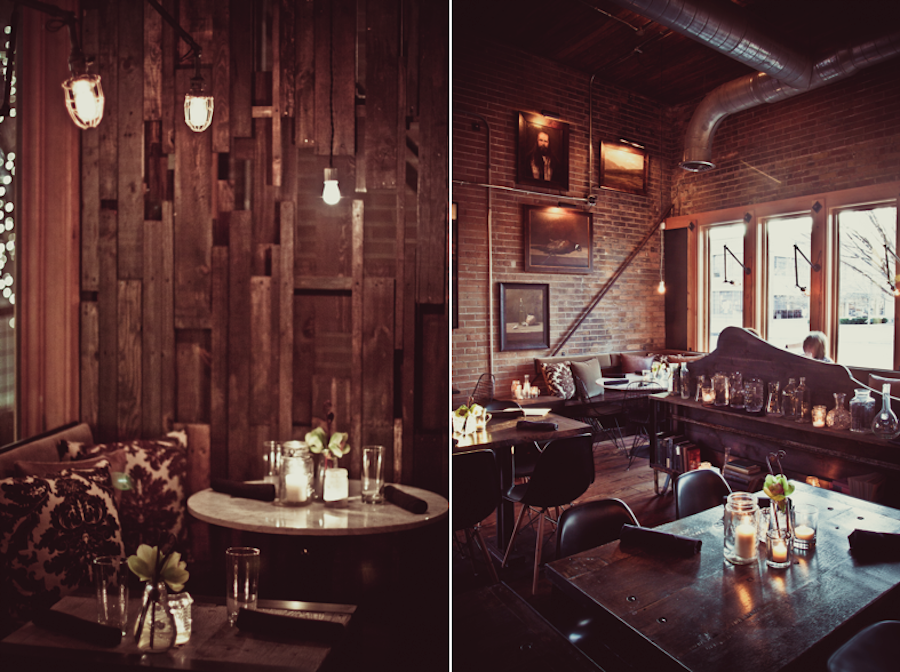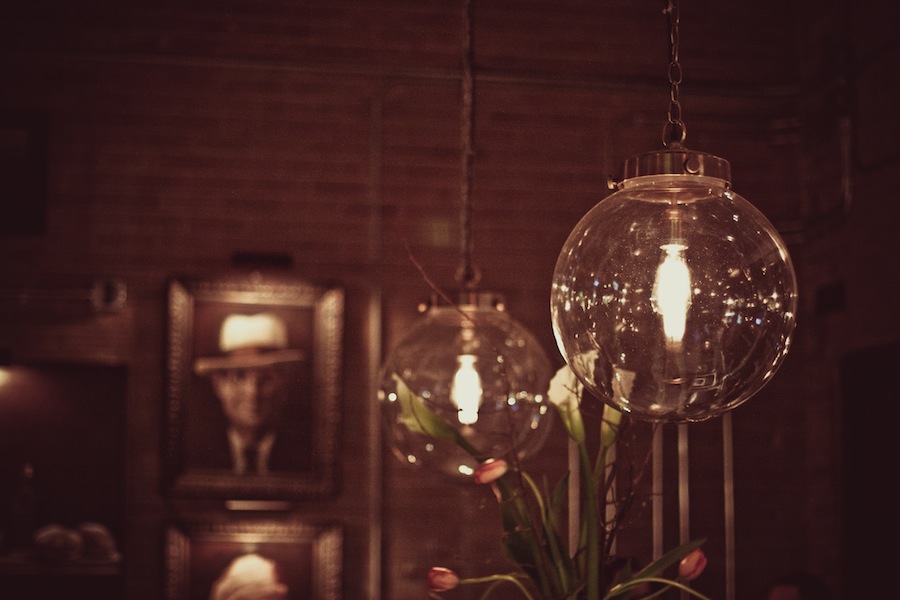 One of my favorite parts about living in Salt Lake City is the emerging food culture. It may not be up to par with Portland or San Francisco, but that doesn't mean it won't be someday very soon. A friend and I were headed over to
The Rose Establishment
for some pastries, only to find that it had closed at 5 PM that day.
Pallet
was right next store and looked as enticing as ever!
We weren't hungry for dinner (which was sad, because everything looked incredible) and settled on dessert instead, choosing a fresh peach cobbler with basil and a balsamic reduction, and a homemade chocolate-lemon ice cream sandwich with the most delicious caramel sauce. I feel as though I can't be exaggerating when I say that no better desserts were ever had.
If you are in Salt Lake, make your way over to this place pronto.