Jeanelle is one of my biggest blog crushes ever.
I'm actually convinced we are the same person.
Native Californians turned European ex-pats
BOTH in love with hot men named Steven (!!!)
with huge passions for international food and adventure.

Pretty sweet, am I right? Am I right??
-----
Hi there! I'm Jeanelle and I blog over at
Glocal Girl
. Nearly three years ago I moved from vibrant, colorful and intoxicating Los Angeles to her Mediterranean counterpart: Barcelona, Spain to pursue an international MBA degree. I fell in love with the city almost immediately, and that year turned out to be one of the best of my life.
Since that fateful first day of school, I made new international friends, discovered new business practices, traveled to the corners of Europe before graduating and relocating to Amsterdam with my Dutch classmate (turned love).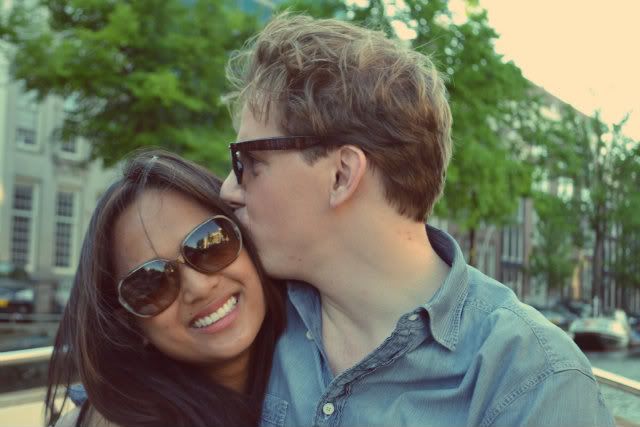 I never expected to me abroad this long but I am embracing each new experience along the way! Here are some of the highlights:
Steven and I celebrating the Queen's Birthday my first year in the Netherlands. Everyone wears orange (the national color) and from morning till night there are street parties galore. We never had anything like this in Los Angeles!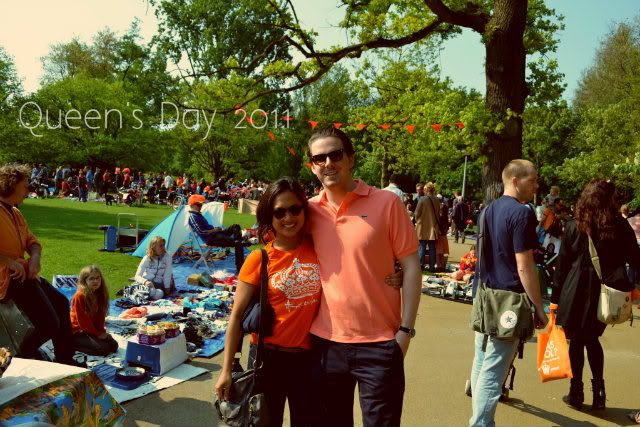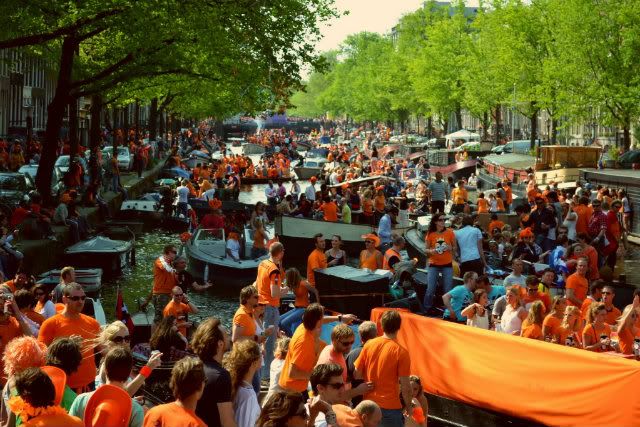 I am such a foodie and love trying new plates from different countries. The tapas in Spain, the gelato in Italy, the cheese from France, the
frites
in Belgium - I've discovered a lot of new favorite dishes!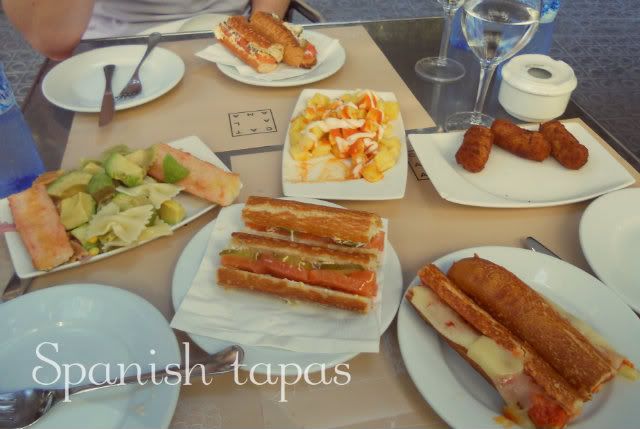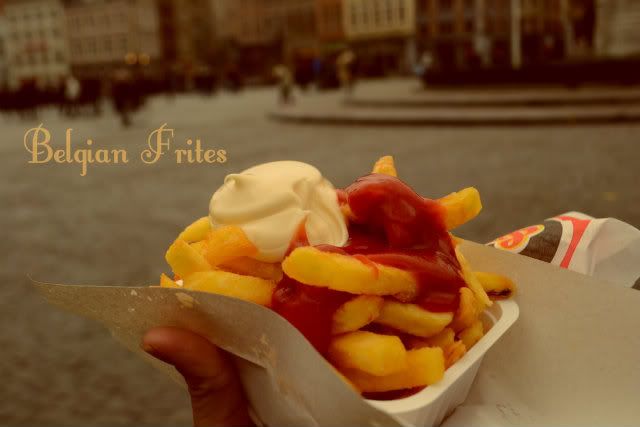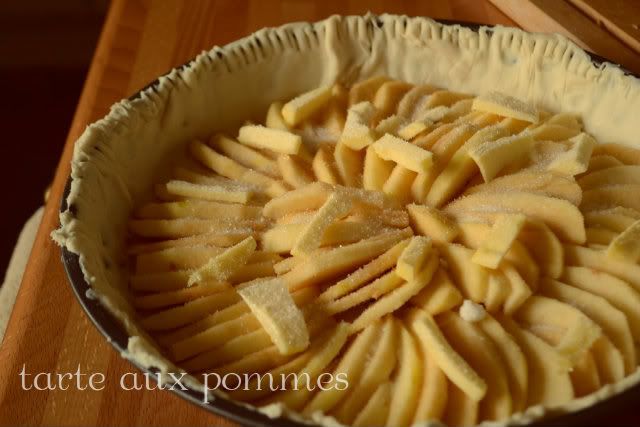 Showing my family and friends my new life. When someone comes to visit I love sharing my new life with them. Here I am with my family in France last summer for my birthday!
x
Jeanelle