Hello readers of roots, wings and other things! I'm Kim from
wanderlustee
and if you haven't figured it out by the title, i'm currently suffering from a severe case of wanderlust. that means that while i wish my blog was me writing about all my amazing adventures from life abroad, really it's just my boring, every-day adventures from life in NYC.
i'm a florida girl who moved to NYC almost five years ago to become a teacher. i teach español to high schoolers in the s o u t h b r o n x and i live in queens. before that i lived in harlem for two years (it's sounds way more cool than it is). I'm probably the only person in the history of the world who does not like living in NYC ... but I met a boy, and he sorta likes it here, so here I am (it's always about a boy isn't it?)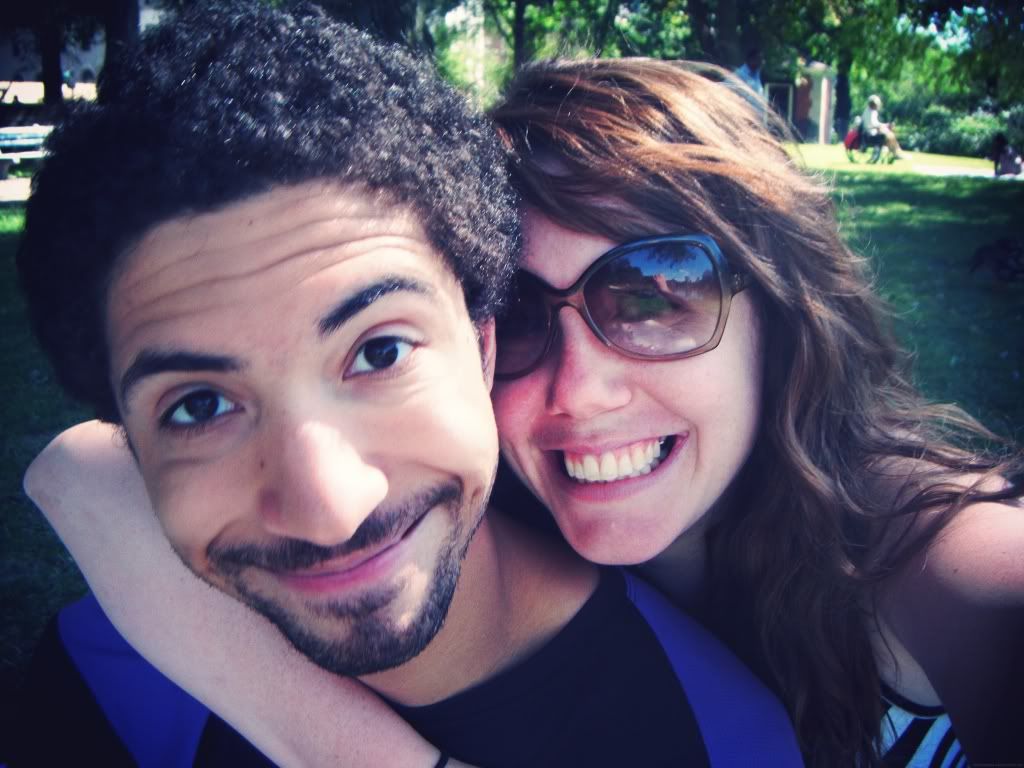 the good news about being a teacher (besides that whole motivating the youth and making a difference thing) is that you get lots of time off to travel! i've been to costa rica (around 7 times, including studying abroad there in college), panama, nicaragua, mexico, canada, the bahamas, peru (hiked the inca trail! what what!), spain and last summer i went on a contiki trip and visited london, amsterdam, germany, austria, italy, switzerland and paris. I've also been to 26 states in the good ol' US of A with a goal to get to all 50!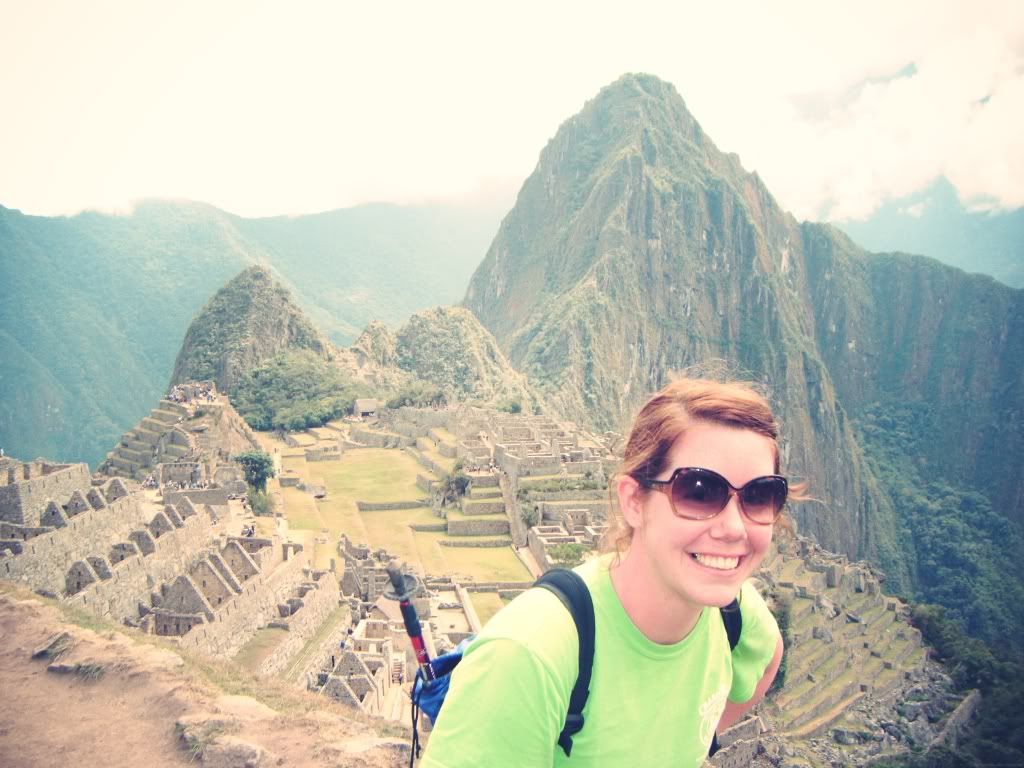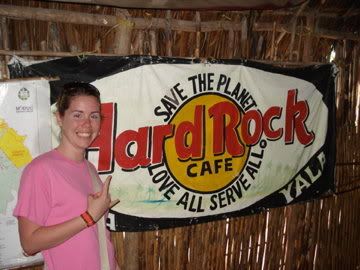 my loves in include traveling (obvi), reading, trying to take cool pictures to post on my blog, harry potter, ketchup, television and the golden girls. naps are good too. never underestimate the power of a good nap.
i'm currently undertaking a mission to appreciate the fact that i live in NYC. current diversions include ultimate frisbee (really) and italian classes, and as soon as summer starts (june 27, 2:50 pm can't come fast enough!) i will begin what will henceforth be known as the summer of "The Tourist"...aiming to appreciate all things NYC that I haven't taken advantage of (monuments, museums and food ... most excited about the food!) i hope you'll stop by and share some of your adventures with me! xox, kim
**Featured favorite is a weekly series dedicated to introducing readers to great new blogs!