Hey Friends,


All is well from Prague! Or, as my new friends and I like to call it, Praha-ha, because it's a city that's always making jokes. Don't worry, I'll explain later. Today is my last day in Prague and I want to make the most out of it, so I asked my dear friend Gentri from
Gentri Lee
to talk today about the things that make her smile. We all need some more sunshine in our lives, don't you think?
----
Hello Daryl's lovely readers! I am BACK and so excited about it! :D Some of you may remember when i guest posted
HERE
. Well, I am here again while Miss Daryl is off on an adventure. Her entire life is an adventure really. I love living vicariously through her. haha!
I am currently in Esthetician school so I get to share skin care tips and fun posts like this:
We had a fantasy makeup day at school (non-day to day makeup) and I chose to turn my friend into Effie Trinket from the Hunger Games! :D It was SO MUCH FUN and I think I did a pretty good job. haha!
I'm a mountain girl and can't get enough of them. You'll find a lot of my adventures and pictures have to do with the mountains. There's just something about them. I love feeling like I am on top of the world surrounded by what I think, is the most beautiful type of scenery on earth. I love the peace and quiet, the stillness, the vast expanse of Heaven above and the wide, unexplored mountain range below.
I also love posting about the little things in life. I KNOW that those can be the most important moments in life and I have trained myself to not take them for granted.
If anyone were to ask for advice from me, I'd say pay attention to those small moments. Whether it be finding shapes in the clouds or making shapes with your shadows, laughing at a recipe gone wrong or eating your favorite cupcake, enjoying the fun print of your shirt or the pretty buttons on your skirt, writing in the sand or feeling the ocean, watching the sun rise or the sun set. Whatever those small moments may be, savor them. Because in the blink of an eye, they'll be over.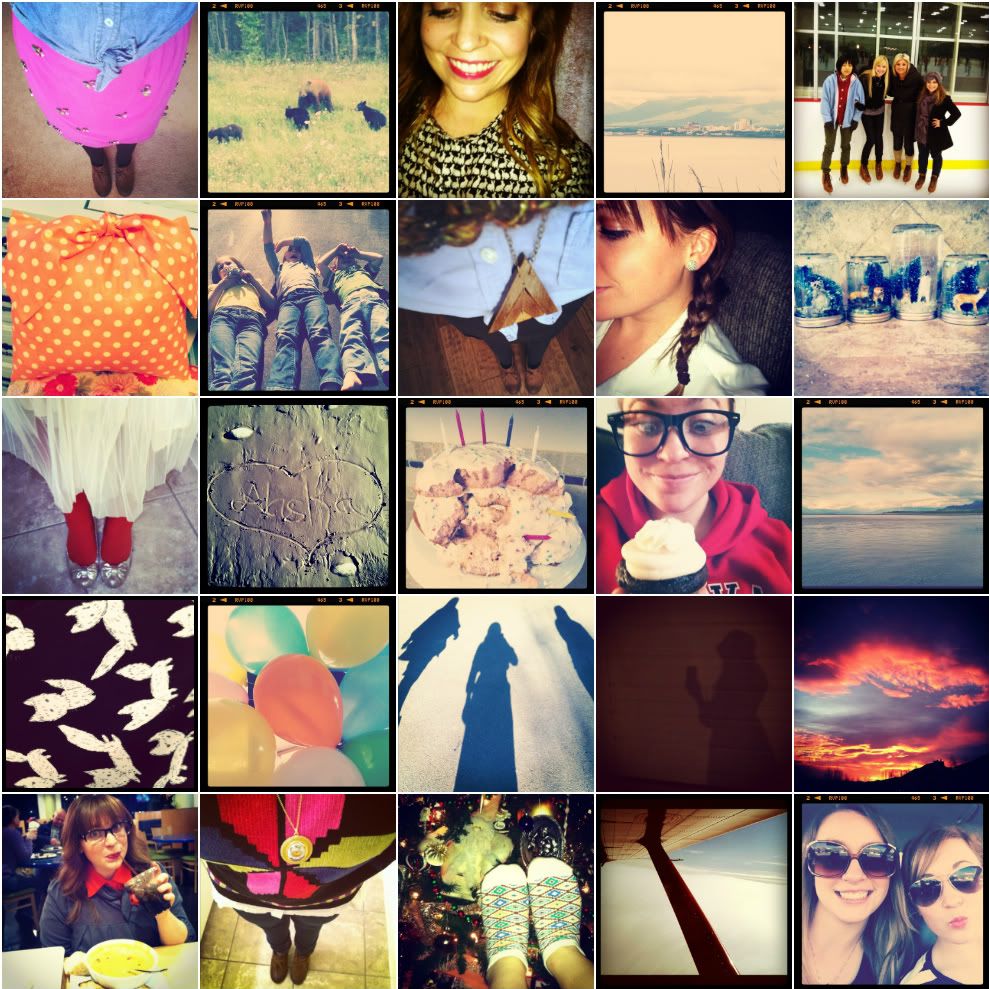 I hope that this post was able to brighten your day. Be sure to notice those little things. :)
Thanks for reading! And thank you Daryl for letting me guest post!
Love,