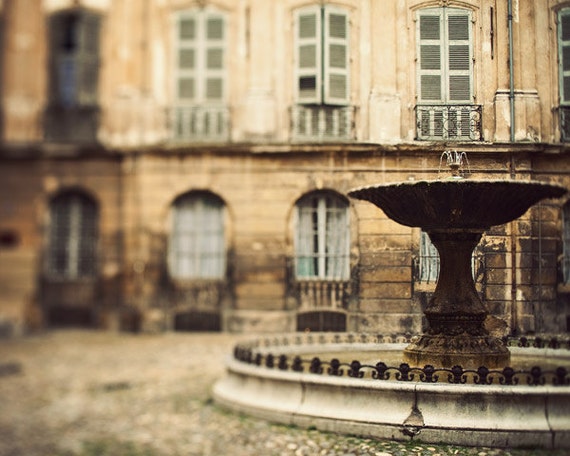 Deepest apologies for going utterly and completely MIA.
The past several days I had been feeling rather uninspired.
A classic case of being stuck in the same old, same old.
It didn't help that I had a big paper to finish, which I submitted at the very last second of the last minute that it was due.
Ba da bing, ba da boom.
So I was taking a little "Me" time, doing things that usually help me to feel inspired.
I played a little guitar, before giving up because of my aching fingers.
I read a book that's been neglected as of late. It was a joyous reunion.
There was also quite a bit of daydreaming and planning for our upcoming trip to the south of France.
THE EXCITEMENT IS COURSING THROUGH MY VEINS, MY GOODNESS.
I know I'm not alone in this. Raise your hand (or, you know, leave a comment) if you've ever experienced those blah days, or weeks, or months. How did you get inspired again?
Please share your tips, your tricks, your advice. It would be much appreciated!